Our mission is to empower Business Leaders and Organizations, transforming data into meaningful insights to support a better and faster decision making.

MD
Data is gold and it is everywhere we look, from paper documents, spreadsheets to databases. Identifying, combining and analyzing the right data, will lead to the discover of incredibly valuable information for your business.
MD can help you achieve a data-driven culture. No matter what stage you are in, we can design, architect, implement and maintain a Data Platform solution especially for you, customized to meet your needs and goals, leveraging cutting edge cloud technology.
Start reducing costs, increasing revenues, finding new opportunities, detecting anomalies, identifying trends, engaging customers and more!
At Magna Data, we give a Voice to your Data!
Contact us, let's have a chat and learn more about how we could work together.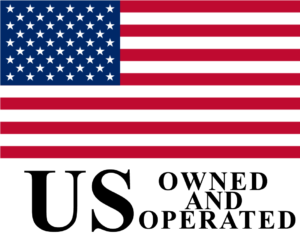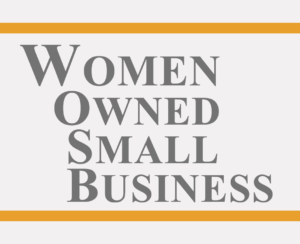 Leadership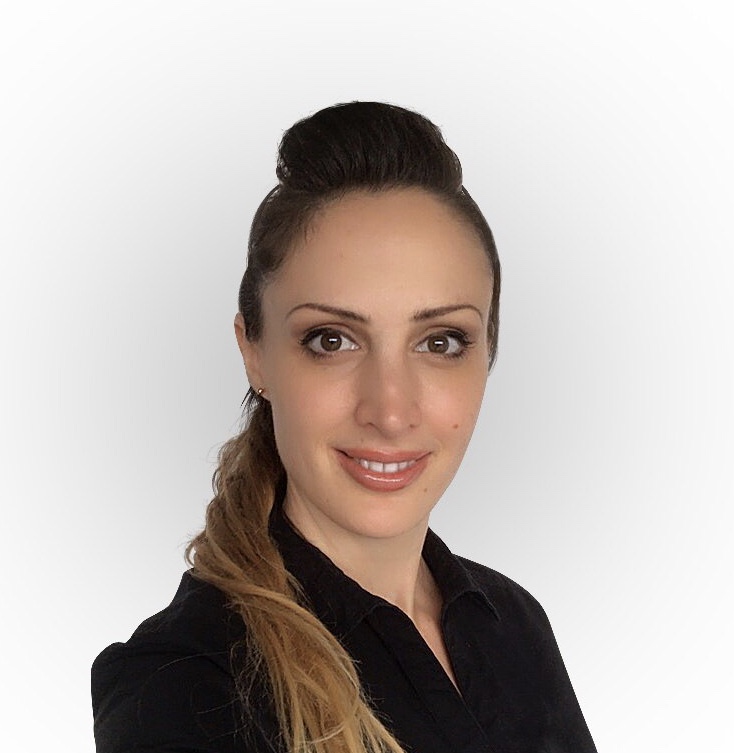 Magna Data Founder and CEO
Passionate about helping clients grow their business leveraging Data.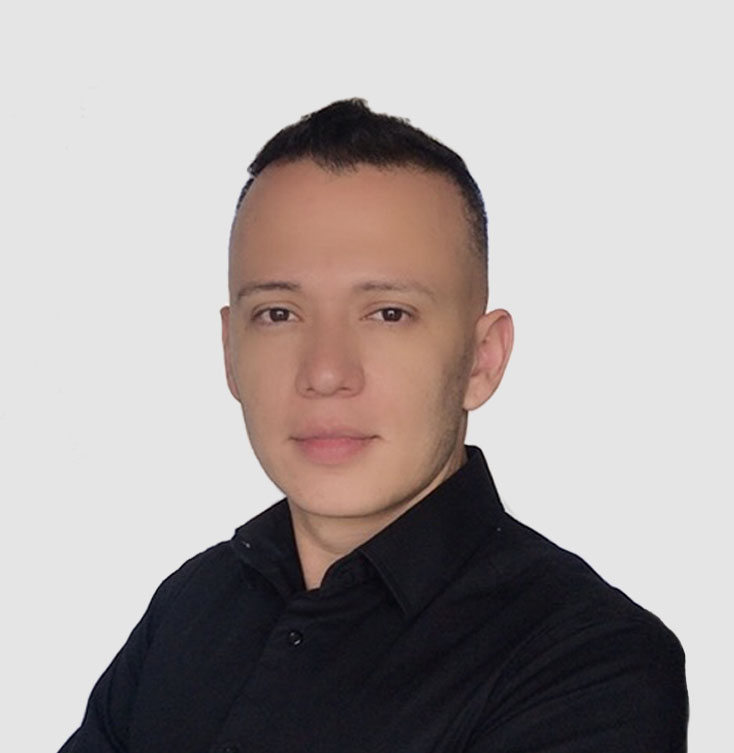 William Osorio
COO and Business Development
Building trustworthy relationships leads to deeply understand business needs and achieve optimal development
Our Technology and Partners